Harvard Kennedy School (John F. Kennedy School of Government) is a public administration school within Harvard University.
Harvard Kennedy School offers master's degrees in Public Administration, in Public Administration/International Development, and in Public Policy.
The school also offers doctoral programs including PhD in Political Economy & Government (PEG), PhD in Public Policy (PPOL), PhD in Health Policy, and PhD in Social Policy.
Harvard Kennedy School was originally the Harvard Graduate School of Public Administration (GSPA), and was founded in 1936. It was renamed to Harvard Kennedy School in 1966 and has gradually moved to a separate campus by 1978.
The School's main address and general contact information is:
John F. Kennedy School of Government
79 John F. Kennedy Street
Cambridge, MA 02138
United States
Main Telephone: +1 617-495-1100
Website: https://www.hks.harvard.edu
Admissions
For questions regarding admissions please contact Harvard Kennedy School's Admissions Office:
Admissions Office Telephone: 617-495-1155
E-mail: admissions@hks.harvard.edu

Profiles and Links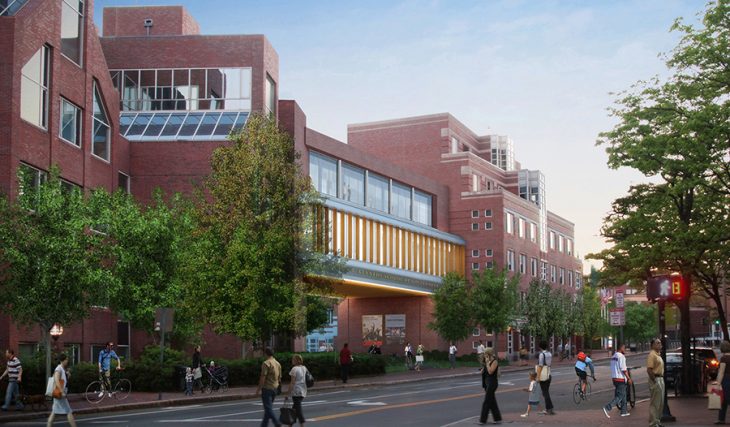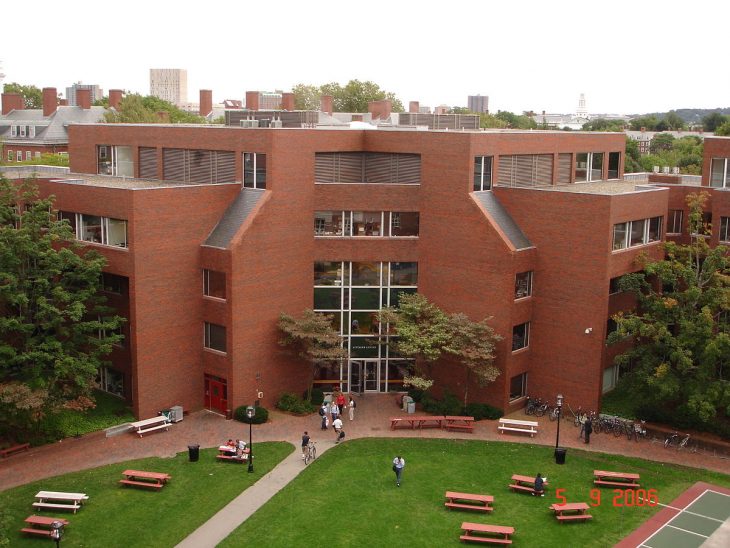 ---
Related Announcements