Highgate School is a reputable British private school in Highgate district of London, United Kingdom. The school was founded in 1565 a Royal Charter of Elizabeth I.
The school currently teaches approximately 1400 pupils in three stages:
Highgate Pre-Preparatory School (ages 3–7)
Highgate Junior School (ages 7–11)
Senior School (11+)
Highgate School is considered a very reputable private school.
Highgate Senior School
North Road,
London N6 4AY
United Kingdom
Phone: +44 020 8340 1524
Fax: +44 020 8340 7674
Email: office@highgateschool.org.uk or admissions@highgateschool.org.uk
Website: https://www.highgateschool.org.uk

Highgate Junior School
Cholmeley House, 3 Bishopswood Road, London N6 4PL
Phone: +44 020 8340 9193
Fax: +44 020 8342 7273
Email: jsoffice@highgateschool.org.uk
Highgate Pre-Preparatory School
7 Bishopswood Road, London N6 4PH
Phone: +44 020 8340 9196
Fax: +44 020 8340 3442
Email: pre-prep@highgateschool.org.uk

Profiles and Links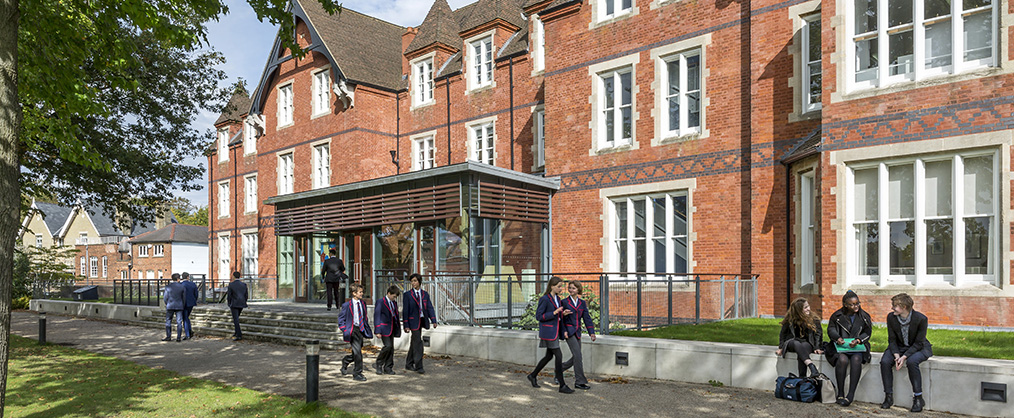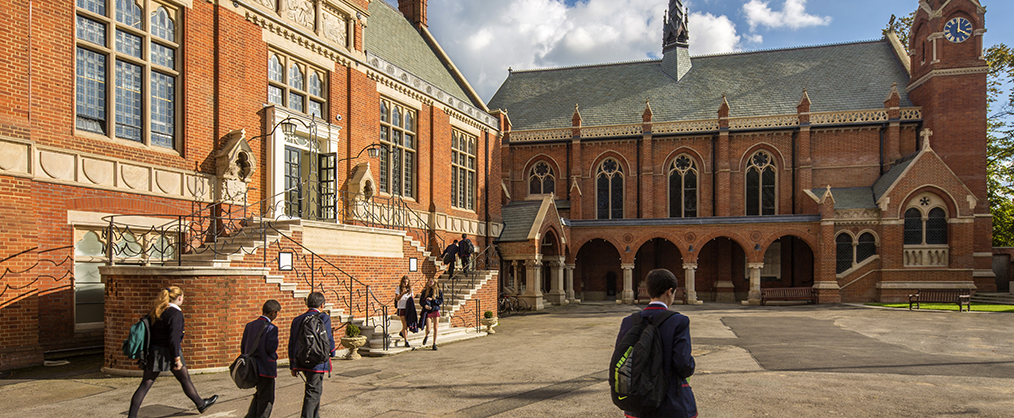 ---
Related Announcements