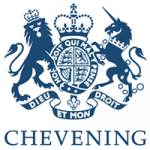 Chevening Scholarship is UK Government's international study funding program, designed to bring best students from all over the world to undertake postgraduate study or courses in universities in the United Kingdom.
The program was established in 1983. The scholarships support study at UK universities, mostly one-year Masters' degrees, for students who demonstrate potential to become future leaders, decision-makers and opinion formers across a wide range of fields, including politics, business, the media, civil society, religion, and academia. Since the scheme began, over 40,000 students have held Chevening Scholarships.
The program is funded by the UK's Foreign and Commonwealth Office (FCO) and partner organisations. Chevening offers two types of awards:
Chevening Scholarships, and
Chevening Fellowships
The recipients of the scholarships and fellowships are personally selected by British Embassies and High Commissions throughout the world.
Foreign and Commonwealth Office
King Charles St, Westminster,
London SW1A 2AH
United Kingdom
Phone: +44 0300 241 6534
Website: http://www.chevening.org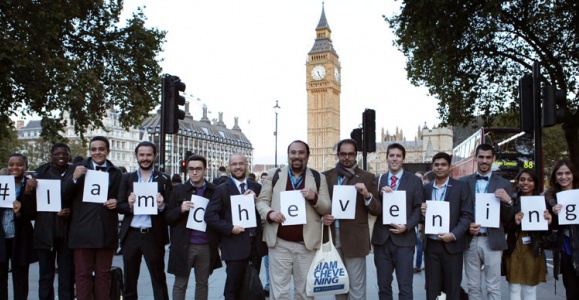 ---
Related Announcements